Name
Kiki Cianciusi
Phone
416-465-4545
Mobile
647-206-4449
Fax
416-465-4533
Pager
Toll Free Phone
1-877-314-4545
Address
1238 Queen St. E.
City
Toronto ON M4L 1C3
Country
CA
Alternate Website
http://www.kikicianciusi.com

---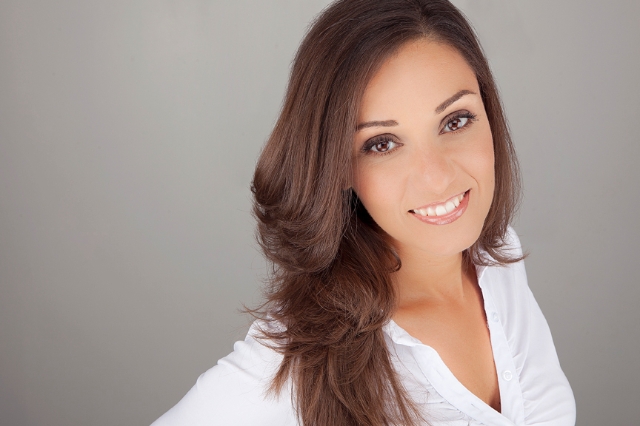 You may already be aware that real estate is, for most people, the largest personal and financial decision they are going to make.
I am committed to ensuring that this journey is unique for each and
everyone of my clients and their decision is specifically based on
individual needs and wants.
Over the past 15 years, I have invested, renovated, staged,
managed, leased and SOLD properties. Houses are my passion and I have had some great success with them!
I have my Bachelor of Business Administration from the Schulich School of Business and have presently completed my Masters of
Education. I strongly believe in driving and continuously challenging
myself.
I want to thank you in advance for your referrals, support and
relationship. I look forward to our working together now and in the